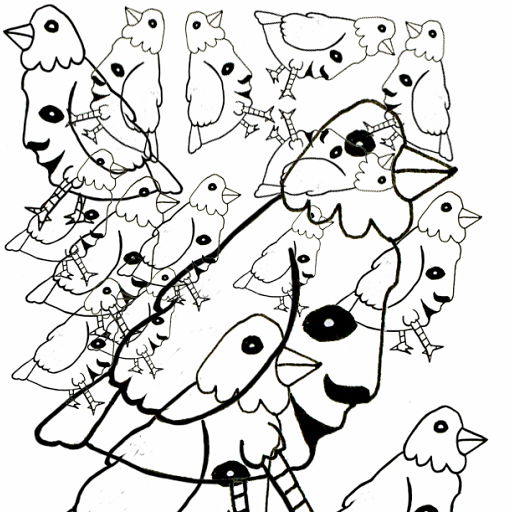 spooky skeleton wizard
Baohaus Collective
Instagram
Website
Tattoo Booking Request with @spooky skeleton wizard (andrei)
spooky skeleton wizard
POLICIES
I work at Baohaus Collective, a private studio on unceded First Nations territory (Chinatown, Vancouver, Canada).
I aim to provide a safe and comfortable experience for clients of all skin tones, gender/sexual identities, and body types.
If you like my designs but have any hesitations about how it might look on you, get in touch and we can chat (email me).
The studio is a shared space, if privacy is a concern please let me know via the booking form.
There are 18 steps from the ground floor to the studio; I am happy to accommodate you in an accessible space if you let me know in my booking form.
You must be 18 years or older to receive a tattoo from me. No exceptions.

PRICING

I generally charge by the piece based on a rate of roughly $180/hr. My minimum is $120 (for example if its a really small tattoo that takes ~15min). If I am unsure exactly how long a tattoo will take I will provide a range. Please do not hesitate to be upfront about your budget, I am happy to work with you to make something that satisfies both our needs. I am happy to combine multiple smaller pieces into a single session.
If for any reason these prices are inaccessible for you, please let me know how much you would like to pay for my work and we can make something happen! (zap me an email: spookyskeletonwizard@gmail.com)
When booking a tattoo, I will request a $50 CAD deposit to confirm the time/date. For larger designs, or multiple designs, the deposit may be more. This deposit is taken out of the final cost; for example, if the session costs $250, you will pay the $50 deposit upon booking, and $200 at the appointment. This deposit is payable via etransfer or paypal (not via tato.ink).

DESIGNS
You can view my designs here! Larger tattoo proposals can be found on my IG in the "Concepts" highlight. While I have a lot of predrawn designs, I am happy to customize them for you. I am also always down to do custom designs based on previous work, or developing your idea. Depending on the nature of the request, this may influence the cost of the tattoo, we will work this out together.
Baohaus Collective
Vancouver, Canada