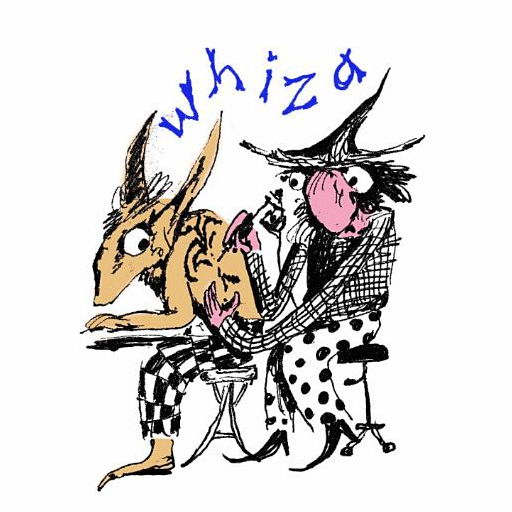 WHIZA
Here I Am Studio
Instagram
Website
Tattoo Booking Request with @WHIZA
WHIZA
A few important notes:
Please be as descriptive as you can be about the requested tattoo. Explain why you like a particular image link, etc. If booking a pre-drawn flash just attach an image of the drawing.
A deposit of $50 (+ fee) will be held until the request is accepted by the artist and you schedule a confirmed appointment. If the booking is not confirmed your deposit will be refunded.
Most artists accept cash or e-transfer and tipping is appreciated.
If you just want to just look through my sketchbooks and pick something the day I'd be happy to have an array of sketchbooks ready for you. I'm also always up for some freehand stuff, I'll just need more of a heads up for either of these as we will need more time to not rush the process.
The deposit is $50, which counts towards the total cost of your tattoo. It's non-refundable but if you need to reschedule, please email me as soon as you're able! You won't lose the deposit if I'm given more than 24 hrs notice. Lost deposits will be donated to the Downtown Eastside Women's Centre. (I'm doing small deposits because I dont want you to feel incentivised to keep the appointment if you fall ill.)
My rate is $200/hr and I generally have a 1 hour minimum for small tattoos. My rate is a baseline for determining a fair price for both of us, not a set-in-stone measurement. Larger tattoos will be discussed and a quote given before your appointment. The final total will be determined once the tattoo is complete, and can be paid with cash or e-transfer (cash is preferred.) Tipping is greatly appreciated but not required. Thanks for taking the time to fill all this out.
Cheers,
Cole
288 East Georgia Details
Wheelchair accessible space.

288 East Georgia
Vancouver
Canada (America/Vancouver)