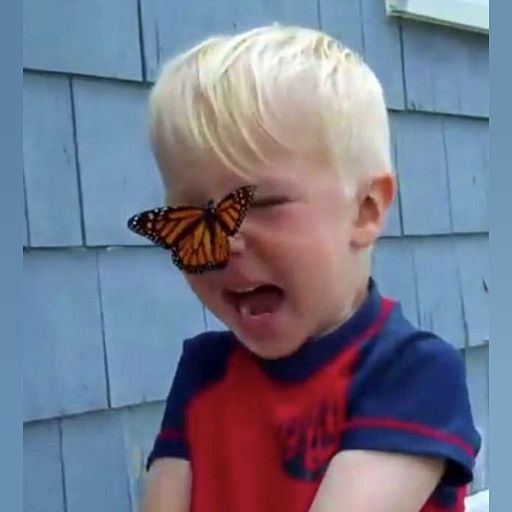 zap.mommy
The Flower Shop
Instagram
Tattoo Booking Request with @zap.mommy (Riley)
zap.mommy
I mostly use a machine for tattooing, but I can handpoke if you request it. Please keep in mind that I only tattoo arms and legs with my machine, and I don't do finger tattoos or larger designs on the ribs or butt at all.
When you come for your appointment, please arrive alone unless you've arranged to bring a guest with me beforehand. Make sure you're clean, sober, hydrated, and have eaten some of food. If you're more than 15 minutes late, we may not have time to proceed with the appointment. If we do have time, your deposit won't be applied to the cost of the tattoo. Wear clothing that allows easy access to the area you want to get tattooed, and consider bringing layers in case your body temperature changes during a longer session.
After your tattoo, you can pay your balance in cash or through an e-transfer. The total cost of the tattoo will include a 12% tax.
Unfortunately, the studio is not wheelchair accessible due to several flights of stairs. If this is an issue, please let me know and I'll arrange to meet you at a nearby accessible studio instead.
To secure your appointment, I ask for a $50 deposit which I'll hold until I confirm your booking. The deposit will be applied towards the total cost of your tattoo, but it's non-refundable if you cancel. However, if you need to reschedule, please let me know as soon as possible. If you give me more than 72 hours notice, you won't lose your deposit.
My flash ranges from 150-250$. I'm happy to do larger work with larger budgets :) Custom work starts at $200

Victoria (Black Cat Tattoo)
Victoria, Canada