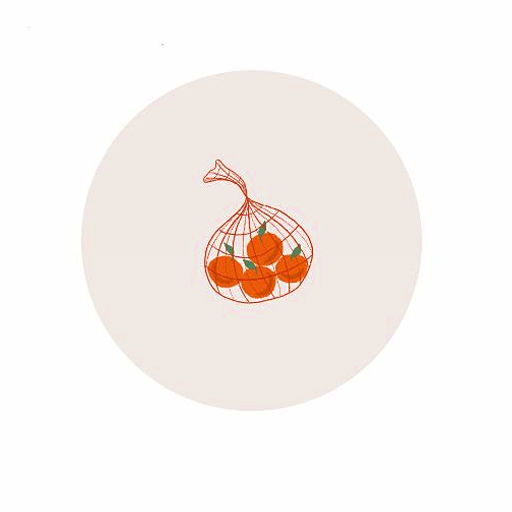 DOTS.BY.WATS
Wavelength Studio
Tattoo Artist DOTS.BY.WATS
DOTS.BY.WATS
Hi, I'm Bethany (she/her)!
I am based in Vancouver, BC and work out of a private studio in gastown. I do flash and custom requests. Check out my available flash on my instagram highlights (@dots.by.wats). Feel free to fill out a booking form if you're interested in my work :)
Select a Location below to begin a tattoo booking request with DOTS.BY.WATS.
Wavelength Studio
Vancouver, Canada