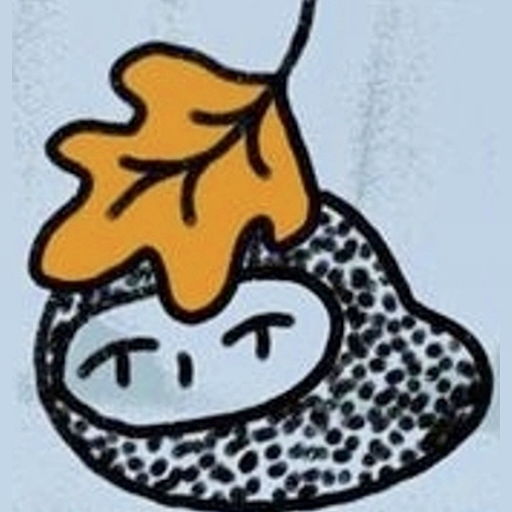 elenaimari
Interlude Tattoo
Instagram
Website
Tattoo Artist elenaimari
elenaimari
Hi, I'm Elena! Let me know if you have any questions about the booking process. If you aren't available on Wednesdays and Fridays, please reach out as I can make a custom space for you in my calendar to accommodate yours!
Please read through my FAQ section on my website ( elenaimari.ca ) before submitting your request.
Look forward to working with you :)
Select a Location below to begin a tattoo booking request with elenaimari.
Interlude Tattoo Studio
Montreal
Canada (America/Toronto)
Bebop Ink
Vancouver
Canada (America/Vancouver)
Victoria home studio
Victoria
Canada (America/Vancouver)