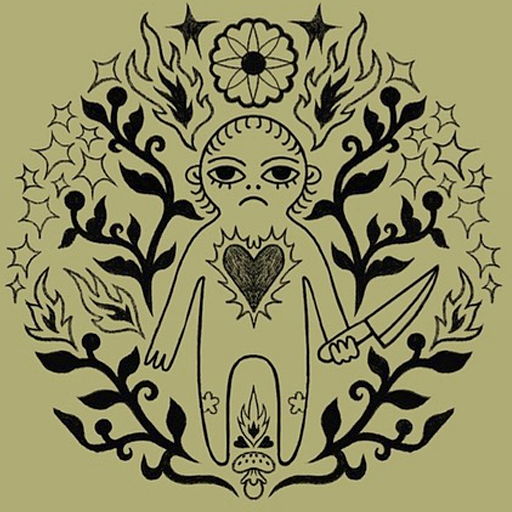 falafel.pokes.pickles
Private Falafel Studio
Instagram
Tattoo Artist falafel.pokes.pickles
falafel.pokes.pickles
Hi! I'm Teo! I'm a queer non-binary self-taught poking artist based in Toronto! I'm 24, my pronouns are they/them, i'm an illustrator, cat lover and have adhd. 
I've been practicing hand poking since September 2022 and started doing it more professionally in March 2023. I work from my home studio in Cabbagetown, Toronto and try my absolute best to make this experience as smooth, safe and comfortable for you as possible! 
I'm always open to any questions, collaborations, trades and custom requests, just dm me on instagram @falafel.pokes.pickles or shoot me an email at myfrogshavesocks@gmail.com! 
Select a Location below to begin a tattoo booking request with falafel.pokes.pickles.
Private Falafel Studio
Toronto, Canada