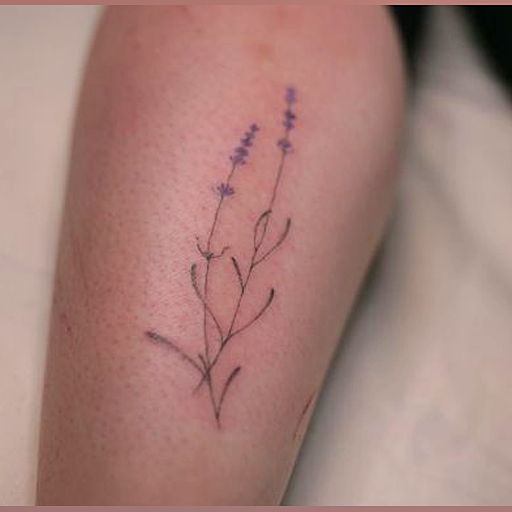 kimbroinks
wavelength tattoo
Instagram
Tattoo Artist kimbroinks
kimbroinks
Hi! I am a Microrealism handpoke tattoo artist based out of downtown Vancouver. I am a vancouver born chinese individual that loves nature, hiking and climbing. I specialize in fine line and soft shaded custom designs. My greyscale work is done in a pencil shaded style and my color work focuses on muted watercolor style.
Majority of my designs focus on botanicals, nature, Chinese imagery and nostalgic imagery. I currently take on both flash and custom work. My current flash is available through my instagram story highlights as well as my website
Please take a look through my availability below before submitting a form, if you don't see any dates that that work with your schedule please submit your booking request through this link instead. Please also use the alternative link if you are booking for multiple people.
Select a Location below to begin a tattoo booking request with kimbroinks.
Wavelength tattoo Vancouver
Downtown Vancouver, Canada