Booking a tattoo shouldn't be as painful as getting one
Tato makes booking tattoos a breeze with quick and easy scheduling, and payments that work for everyone. Say goodbye to calendar tag!
---
How Tato Tattoo Bookings Work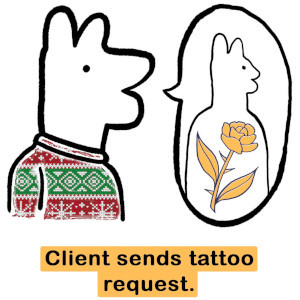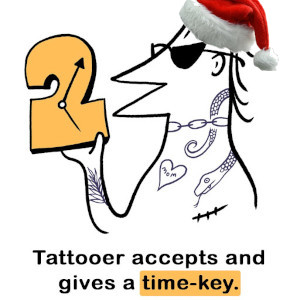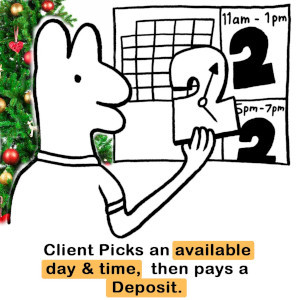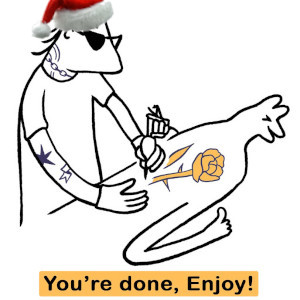 Explore Tattoo Artists
Quick, Easy Tattoo Bookings
Remove the hassle of endless messages to find the right time to book an appointment. Tato provides simple tools to make booking a tattoo quick and easy.
Way Less Emails
No more DM hell, scheduling is easy with Tato! We handle the annoying back and forth to find a time that works for both parties.
Get Paid, Easily
Fees are crystal clear and decided up front. Artists always get paid the full value of their deposit.
No Ads, Ever
Tato is free for artists and your information belongs to you. We will never sell your data or fill your screen with pop-ups.